Get to know our process
We can cover the entire software development process, from product strategy to application design and software development and support.
Get in Touch
1 / 6
Design
With the famous Google process, each project starts with 5-day discovery process that ends with a strong commitment to real customers.
Outputs:
Day 1: Problem Selection
Day 2: Solution Sketching
Day 3: Solution Storyboarding
Day 4: Solution Prototyping
Day 5: Solution User Validation
Purposes:
Have a special mind for 5 days
To gain confidence we are going in the right direction and/or the need to change/correct the product
Bring stakeholders together around solutions or set plans by involving them in the process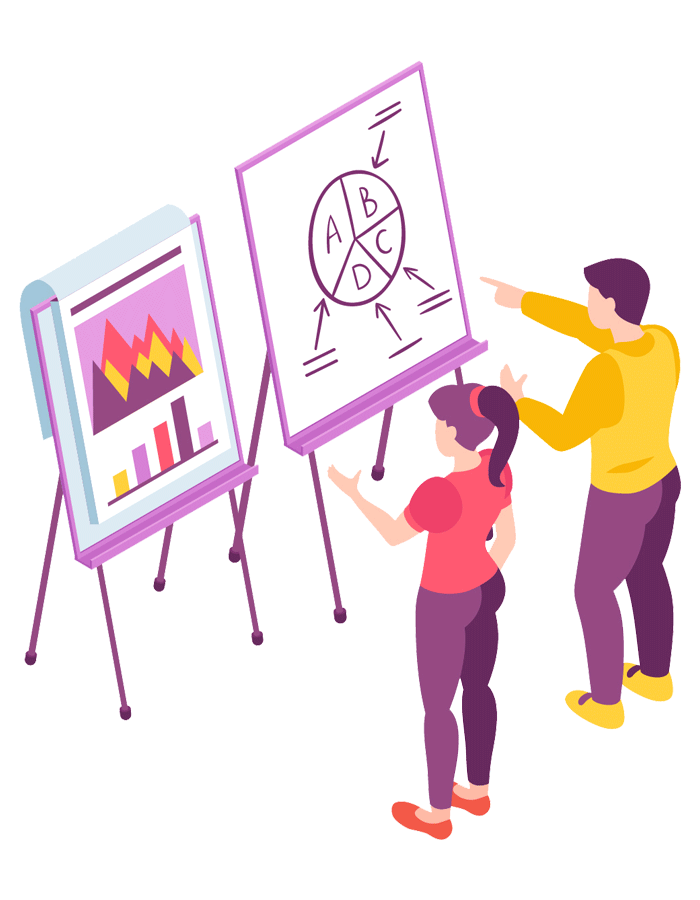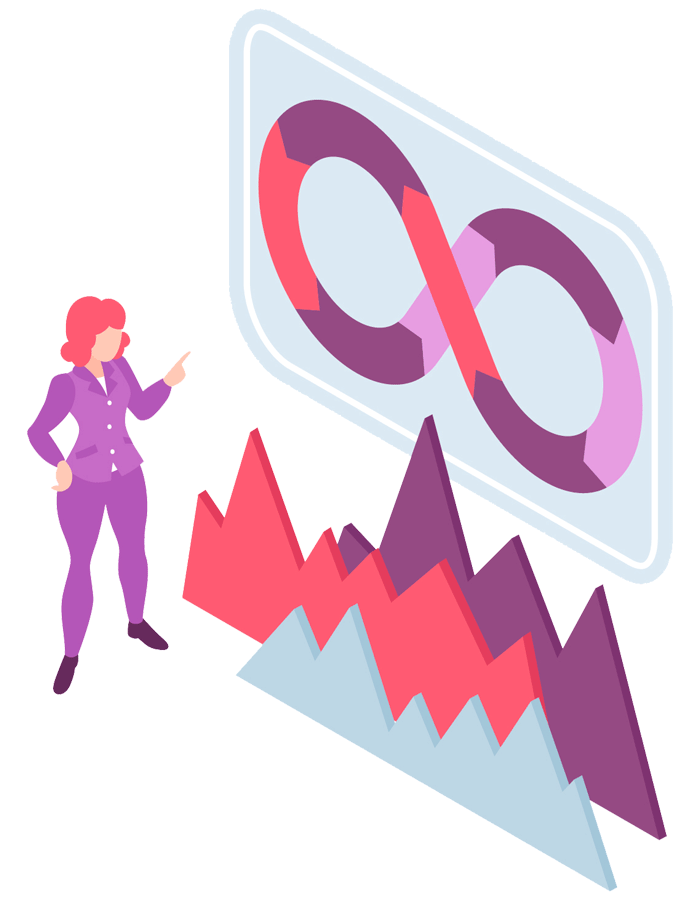 2 / 6
Product Strategy
Using information from Design Sprint (if the effort started with a team), your product team will continue to develop product vision and market conditions.
Outputs:
Competitive analysis
Product positioning & branding
Information architecture
User personas
User story map
Product roadmap
User products and business goals
Purposes:
To describe the product ready for design
3 / 6
Design & User Testing
Simplicity is the ultimate sophistication. Work with our product development team to create beautiful products that incorporate the latest trends and designs.
Outputs:
User Experience (UX) design
User Interface (UI) design
Clickable prototype of core screens
Qualitative & quantitative user testing
Purposes:
To gather feedback for correct prioritization of features prior to coding/development
To iterate on the concept and design before spending any time coding/in-development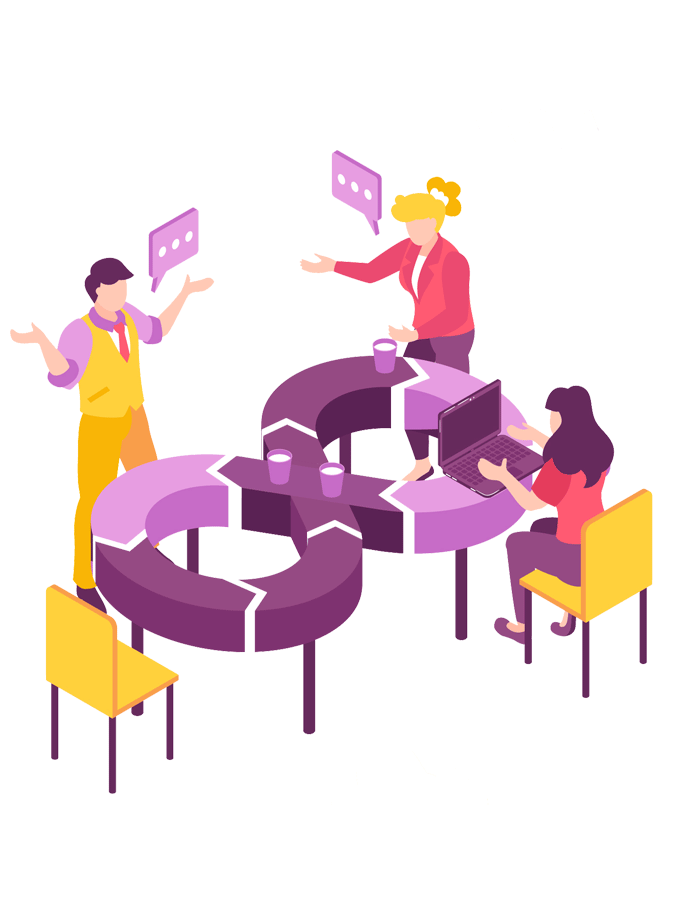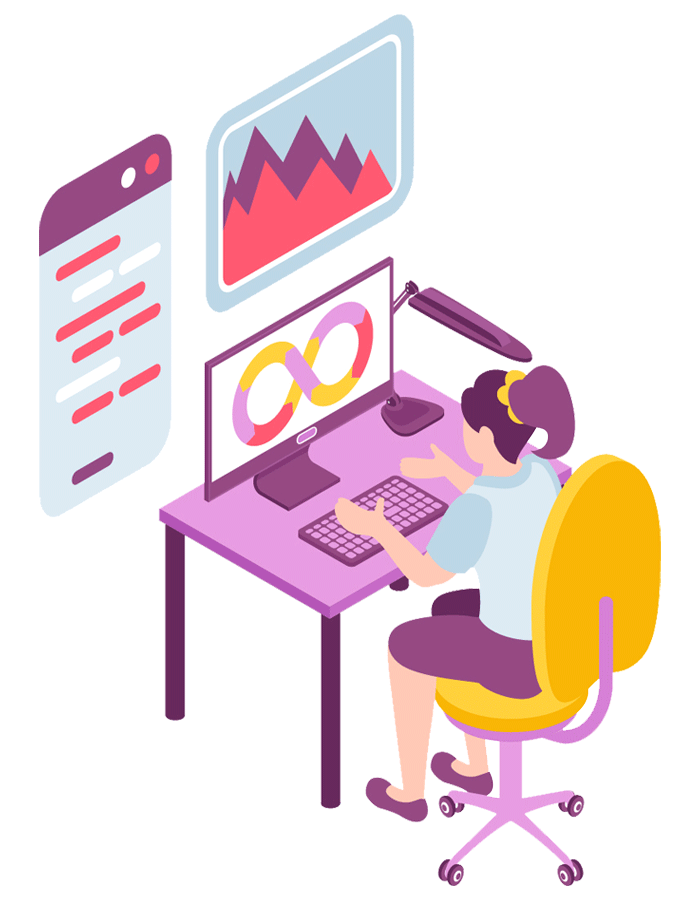 4 / 6
Development & Testing
Agility is the name of the game. Our Agile development process based on Scrum enables iterative builds and gives you plenty of time to test and adjust. Although our experienced team of quality assurance (QA) will identify and manage tests.
Outputs:
Fully tested and QA'd front-end and/or back-end code that matches agreed-upon specifications
Purposes:
To ensure a product is as bug free as possible at launch
To ensure the product works as expected
5 / 6
Marketing & Growth Strategy
No app launch plan is complete without the proper marketing, PR, and engagement tools to help it find and retain users.
Outputs:
Introductions to the right marketing partner(s) with the skill set and testing strategy needed for the product
Purposes:
To ensure a test driven marketing strategy allowing for quick learning and and efficient use of capital
To help prioritize new feature development based on marketing learnings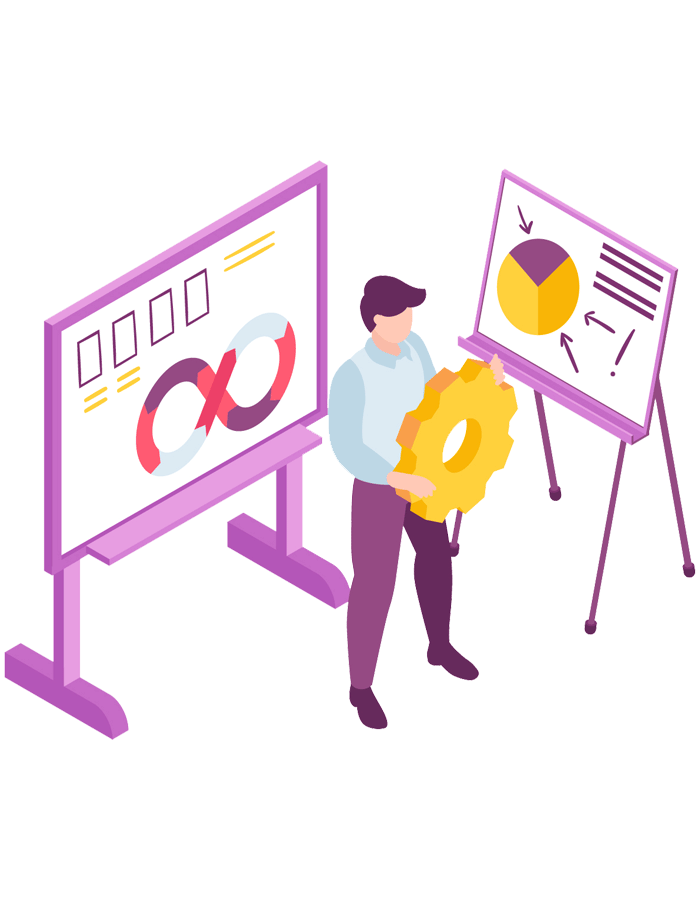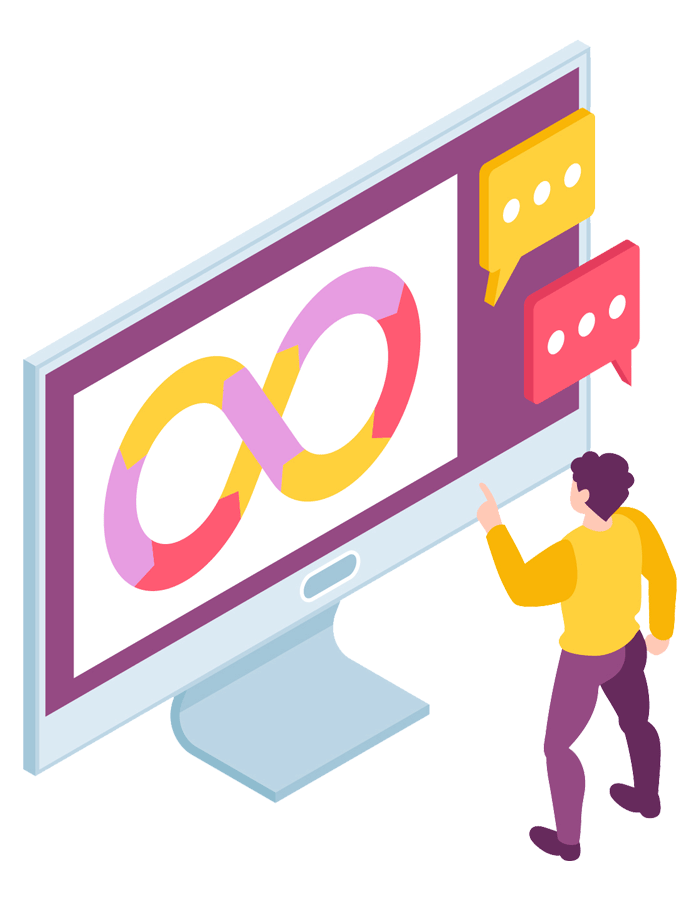 6 / 6
Post-Launch Support
The journey of digital product doesn't end at launch, it begins. Having a team like Blue Label Labs to continue supporting the product long-term and determining how to improve it over time is the difference between a product that is successful and one that is destined for the graveyard.
Outputs:
On-going support and management of the post-launch product
Design and development of new features based on marketing data, analytics data and ongoing quantitative & qualitative user testing
Purposes:
To evolve the product iteratively
To ensure we have the data to determine which features & functionality to build next and/or change to fit the needs of (new) customers